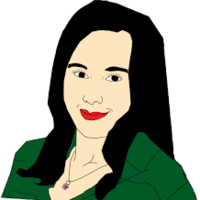 Ashley Marsh
My Name is Ashley Marsh. I am an analytical and versatile Content Writer at MAAN Softwares. I have over 4 years of Content writing experience on the topics related to latest Technologies.
Pacific Time (US & Canada) (-08:00)
State-of-the-Art Trends in Mobile App Development
Mobile Development is undoubtedly one of the most actively expanding sectors. Around 179 billion application download yearly. Generally, the mobile app market is conquered by social media app, Google a...