Mark Wilbur
Education entrepreneur with a mission
Average Rating
5.0
(13 ratings)
Apr 2018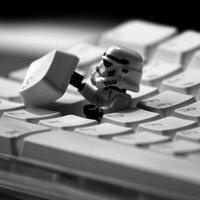 Great session! Super helpful in not only solving my issue but digging deeper into future learning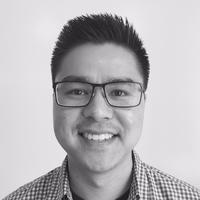 Mark was great, very helpful and knowledgeable!
Mark was very helpful in creating a solution for my javascript problem I couldn't figure out. He also was very patient and explained what the code was doing as he was writing it. I would definitely work with again.
Mar 2018
Very good first experience doing a live-session :)
Mark is a GREAT mentor. He clearly answers any questions I have and also kindly pauses the session timer when needed.
Mark is an experienced developer and mentor who understands the details and works thoroughly with you to explain the concepts based on your level of understanding. Our classes are super useful and can't wait to learn more!
Had a great time discussing how nginx + letsencrypt works.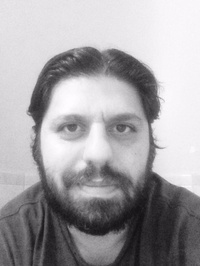 Really awesome. Discussed how to frame the problem, then step by step explained how to code. as a beginner just starting to code. It really helped me.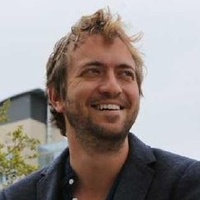 Great help with React, ES6, JavaScript, Rails. Passed through several developmental hurdles to get a troublesome issue fully resolved. Highly recommend!
Spent his own time writing code for me between two short sessions, came back with something for me to digest. Very helpful.