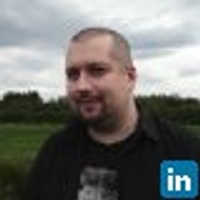 Mack Ludwinski
Expert Front-end Web Developer
For every 15 minutes
I'm a front-end developer with over 14 years of experience, including 5 years of managing a team and company-wide recruitment and training programs for web developers. My specialities are semantic HTML5, sustainable CSS3/Sass and clean JavaScript+jQuery. I'm very proficient at debugging code, as well as finding a way to explain complex problems in simple terms.
4
HTML/CSS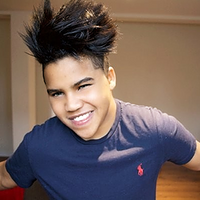 3
CSS3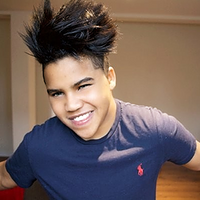 3
JavaScript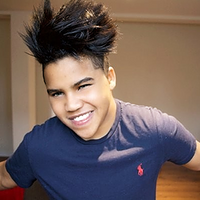 3
Html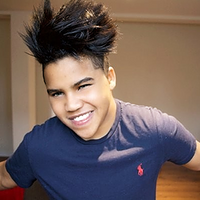 3
Css2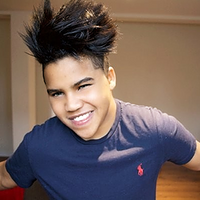 Average Rating
5.0
(24 ratings)
This was the absolute best coding learning experience I've ever had. If you are thinking about using Mack, use him. His grasp on js and thorough teaching is bar-none. HIGHLY RECOMMENDED!!!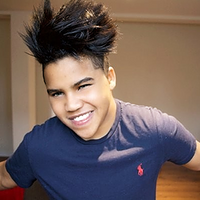 Amazing Guy! best tutor I have ever had.
Excellent!! Just got a really great foundational walkthrough with actionable steps for json, handlebars.js and AJAX. I finally got a good lesson about something I have worked around for a while but never understood.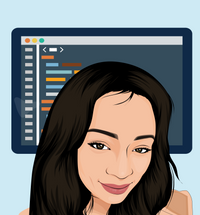 Mack was awesome! He provided a thorough explanation in response to all my inquiries and went above and beyond to make sure I fully understood the concept.
Very quick and easy to understand. Also understood what I was asking and showed the result. He created a solution in 22 minutes that I have been working on for two days unsuccessfully.
Great mentor, really here to help! And made everything fast and easy.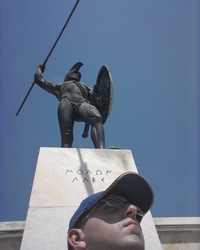 Went kind of fast, but still explained things thoroughly and was very helpful.
Mack is one of the best JS teachers I've ever met. I knew within 10 minutes that I was going to learn a lot no matter what the task was . What really stands out is that fact that he shares how he thinks about a problem (big PLUS) and he's a generous teacher while working on your problem. I logged on today to solve an accordion issue and came out with an awesome mentor!