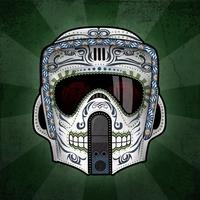 Mark Tellez
Expert Programmer of 15+ Years - Rails to React, Webpack and beyond
Average Rating
5.0
(170 ratings)
May 2018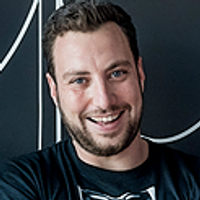 Great Mentor. Helped me to implement the feature.
Apr 2018
Mark is a Rails / React / Programming ninja who goes above & beyond in every session. Totally recommend him to help with whatever you're stuck on!
Mark was very helpful! He was knowledgeable and easily demonstrated the way to solve my problem.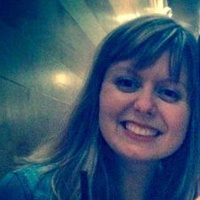 Mark has helped me several times at this point and is always quick and knowledgeable and writes great code (despite my usual, annoying lack of A/V for our sessions). He's worth the higher price because you know he knows what he's doing! Thanks as always, Mark!
Mark guided me to turn a complex feature into simple solution.
Mark has done it again! I will continue to use services in the future
Mar 2018
Fixed sidekiq and discussed on how to open source my software and let others build stuff on top of mine.
Mark is an amazing mentor! He helped me create a solution that didn't over complicate my feature.
Absolutely unbelievable teacher. This will DEFINITELY not be the last time that I speak with Mark.
Another awesome session!! Mark explains the logic very clearly and I can understand it very well. Thanks!!
Another great session with mark!
Awesome mentor! He explains all of this steps and make sure he understands what you are trying to do.
Best mentor I have hired so far, went straight to point, solve my issue and explain what was going on, brilliant!
Very helpful session! I learned how to build complex logic very quickly, thanks Mark!