Find a mentor

Web Programming

Mobile App Programming

Programming Languages

Data Science /Engineering

Database /Operations

Others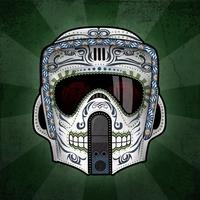 Expert Programmer of 15+ Years - Rails to React, Webpack and beyond
$25.00
For every 15 minutes
I am now producing FREE ReactJS Screencasts: https://www.youtube.com/channel/UCx4a8EMmXx-6RuJlyAKASoQ GET DISCOUNTED HELP! 15% off for my YouTube subscribers! Just show me a screenshot of you subscribed to my youtube channel and I will hook you up. I love to help people just starting out, or solving problems that have been stumping more experienced programmers for hours. I help Entrepreneurs design, plan, and build amazing things, sort of like a Ghostwriter. I placed 6th in the WORLD on this coding challenge using C++ and a genetic algorithm: https://www.codingame.com/multiplayer/bot-programming/fantastic-bits/leaderboard I would love to help you! I am patient and I like to pause our timer to better understand your problem. If you don't feel like I gave 5 star service, you can have a full refund! Functional Programming, Ruby, Rails, JavaScript, es6, Webpack, Gulp, Babel, Crypto, WebSockets, Node, and so much more, just ask!
Guadalajara (-06:00)
English
40
Ruby on Rails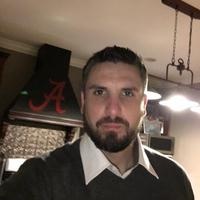 36
Ruby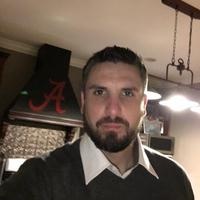 34
JavaScript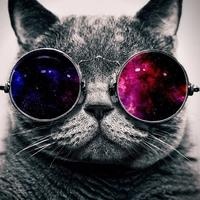 16
React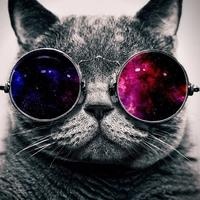 15
Git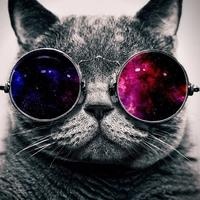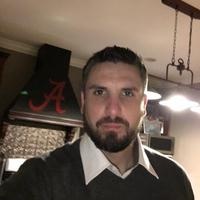 14
jQuery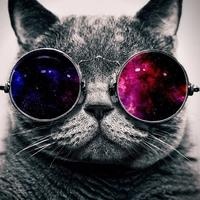 13
HTML/CSS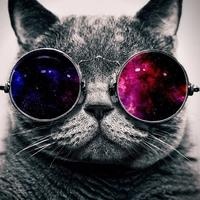 12
Node.js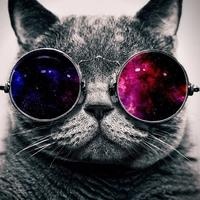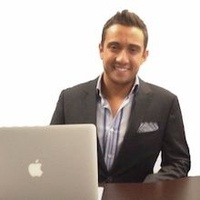 6
MySQL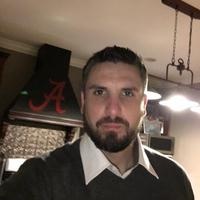 3
Heroku
3
Amazon web services
Average Rating
5.0
(146 ratings)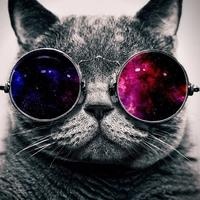 Mark is an excellent mentor.
Knowledgeable, many insights and just all around beneficial information. We'll meet again Mark. We shall meet again!
Extremely helpful and informative, not only in fixing my code but explaining some higher level concepts in detail. Thank you!
Mark is helping me with a side project that involves working with javascript in embeds. I'm learning a lot and he is an awesome instructor.
Very helpful. Above and beyond what I was expecting.
Finished building shopify theme builder clone. Great session as always!
Worked on building a shopify theme builder clone.
Mark understands everything very quickly and tries to make things as easy as possible for me to understand. Also answers questions effectively. Helped me understand how shopify web builder works and started building it using rails.
Mark is awesome! very helpful and knowledgable.
I learned so much! He makes programming seem easy!
VIEW MORE REVIEWS