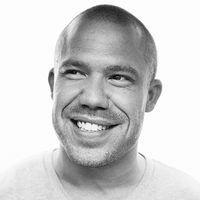 Joey Burzynski
Search Marketing Strategist / SEO Expert / Full Stack Developer / CTO @ MarketKarma
Average Rating
5.0
(4 ratings)
Jan 2018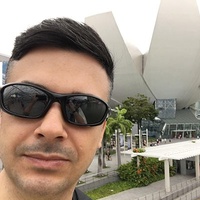 Joey has perfectly laid out his requirements for the task he needed completed and is a great guy to work with, friendly and talkative, would definitely work with him again in future should he need.
Nov 2017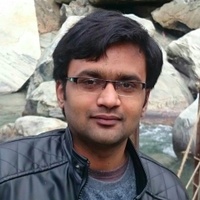 Quite resourceful developer! Got to know about a lot of tools, libraries that I should include in my workflow to make things easier. Very cooperative, because he is himself a developer, he will have realistic expectations about timeframes and tech to be used. It is a very smooth experience to work with him.
Sep 2017
Top notch! Joey exceeded all of my expectations and made the process very smooth and enjoyable. Highly-highly recommended!
Joey is excellent. Knowledgable and efficient. I'll be calling on him again shortly.
Jul 2017
Joey helped me resolve my issue with Cloudfront. I was making a mistake but did not know where.. His help was invaluable.. and save me some real pain, and enlightened me for the future. Well worth it.