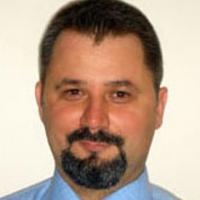 Marius Banea
Senior Front-end Developer, Entrepreneur & Mentor (since 2002)
For every 15 minutes
Average Rating
4.9
(11 ratings)
as always .. a pleasure !!! :)
very useful hour with Marius , he has an awesome style to explain and to make you understand !!!! looking forward to my next session :)
Very helpful, very clear and understanding. Finds out exactly what you need to learn and guides you on the right path and also is very patient.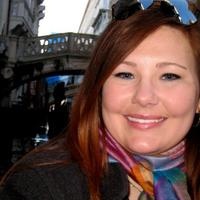 Marius is very helpful and explains things very well. He made sure I understood things and why they work that way.
Wonderful. Solved the issue quickly and easily with a more than professional and cordial demeanor. A positive recommendation for all ...