Find a mentor

Web Programming

Mobile App Programming

Programming Languages

Data Science /Engineering

Database /Operations

Others
Mario Filho
Hire the ONLY Award-Winning Machine Learning Expert of CodeMentor
$31.25
For every 15 minutes
*** 100+ sessions COMPLETED with ONLY FIVE STARS ratings! *** I help companies use data to predict important tasks using machine learning models. Answering questions like: Will a customer stop buying from us? How much of this product are we selling next month? What product this customer is likely to be interested in buying? And many more! Check some articles I write about ML at: http://www.mariofilho.com I am a Kaggle Competitions Grandmaster, and my highest rank is 12th of 46,000+ data scientists. Machine Learning Competitions Results - 1st of 1323 at Caterpillar Tube Pricing Goal: model quoted prices for industrial tube assemblies that Caterpillar buys from multiple suppliers to help in the pricing of its final product - 1st of 974 at Telstra Network Disruptions Goal: create a model to predict service faults on Australia's largest telecommunications network - 3rd of 548 at Avito Duplicate Ads Detection Goal: create a model to detect duplicate ads in a Russian classifieds platform - 6th of 985 at Facebook Recruiting IV: Human or Robot? (Top 0.6%) Goal: Predict if an online bid is made by a machine or a human - 13th of 2125 at Home Depot Product Search Relevance (Top 0.6%) Goal: Predict the relevance of search results on homedepot.com
11
Machine learning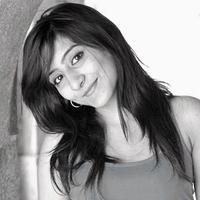 10
Data Science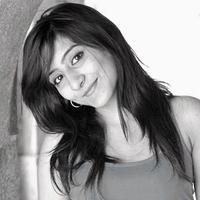 9
Python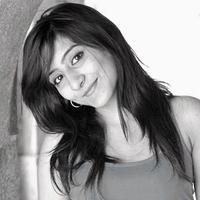 9
Data mining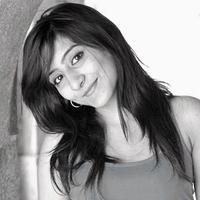 7
Pandas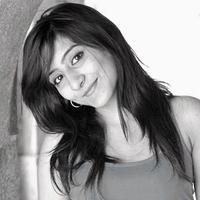 7
Sklearn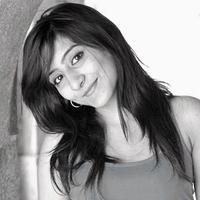 Average Rating
5.0
(105 ratings)
Mario is my Data Guardian Angel! I cannot say anymore than that :)
Mario was great to work with. He routinely stopped to make sure I understood his solution, which I really appreciated. If something wasn't clicking, he would try a different approach to make sure I understood. Highly recommend him!
Great working with Mario I always learn a lot!
Awesome mentor, gave me a lot to think about! I would love to have him as my long-term mentor from this day forward
Very knowledgeable and friendly. Knows how to teach
Mario was really helpful, professional and gave great advice.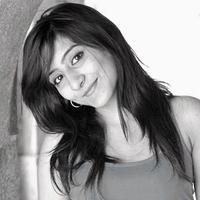 Very patient and makes one understand the problem really well! And has so much knowledge about machine learning and Python! Loved the session!
Great mentor. Mario is clearly very knowledgable about machine learning.
VIEW MORE REVIEWS