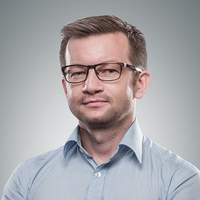 Marcin Zbijowski
iOS developer, programming trainer, speaker
For every 15 minutes
I'm iOS Developer with a web development background, mainly in PHP. I have over 15 years of software development experience, while I'm always up for new challenges and keen to learn new things, recently I'm discovering Typescript. I have "can do" attitude and I try to apply it in both professional and private life. In my free time I enjoys a glass of good whisky and unorthodox running events like the "Wings for Life World Run" or Runmageddon.
Handle dependencies with Swift Package Manager
Guide with examples on how to use Swift Package Manager.
Average Rating
5.0
(1 rating)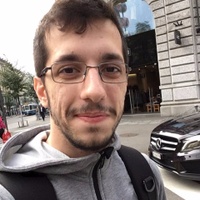 Marcin was great. He solved all my questions!