Marcin Wosinek
Angular developer with 5yrs experience
$25.00
For every 15 minutes
Average Rating
5.0
(5 ratings)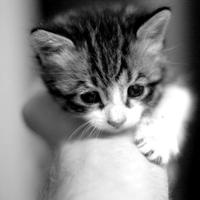 I had really good and feedback, Marcin went straight to the target, he asked only questions that were cruicial for understanding my level and issue. Thx!
Marcin was FANTASTIC! Helped me on a test issue that's been nagging at me for a dew days. He was clear, concise, and was able to clear up my problem quickly. Will definitely use him again!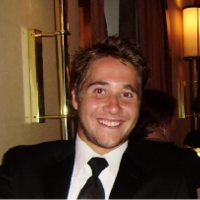 Marcin helped me out very quickly and completed everything as asked.
Patient, knowledgeable, quick to come up to speed, Adding value where it matters/where expertise is, not wasting time drilling down into stuff that's out of expertise/doesn't require pair coding. These are the ideal traits for a codementor! Thank you!!