Not looking for Mapbox Developers? Find other types of developers: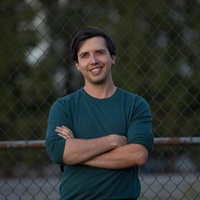 Hire Now
Freelance Mapbox developer in Vancouver, Canada
Mapping | Javascript | Wordpress
I grew up and live in Canada, and I'm a front-end dev and mapping expert. I created Mapster, an interactive mapping company, and have worked on hundreds of projects over the years. http://mapster.me http://victortemprano.com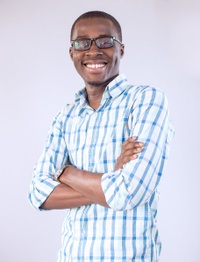 Hire Now
Freelance Mapbox developer in Kano, Nigeria
Fullstack developer, Excellent communicator.
Hi! You can call me Ahmed. I am a full stack developer and I have been programming fulltime since 2012. I have extensive experience building projects on both proprietary and open source platforms. I currently lead a development team and what I love most about what I do is mentoring while still actively contributing code to different projects that we work on. My philosophy towards programming and development is that languages, frameworks and technologies that exist are only here to serve as tools to solve our problems. As long as you can conceptualize your solutions, you can implement elegantly. I'm a native English speaker. I particulary enjoy the process of contributing to the learning journey of developers that are just starting out. I make time for freelance projects that are exc...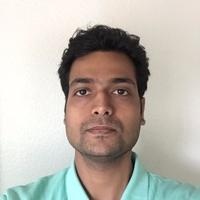 Hire Now
Freelance Mapbox developer in Jaipur, India
Consultant | Technical Speaker | Startup Founder | Full Stack Developer | Chatbots | AI | Machine Learning | JavaScript | jQuery | NodeJS | AngularJS | MongoDB | MeteorJS | ElasticSearch | Firebase | Android | Ionic | Mocha | Digitalocean | MySQL
** Full Time Consultant, Entrepreneur, Developer. ** ** One Minute Quick Video Intro : https://www.youtube.com/watch?v=ylxt9a-izOw ** Consult Startups and Development Teams. ** **Go Ahead and Schedule a Session with me, would love to talk to you ! **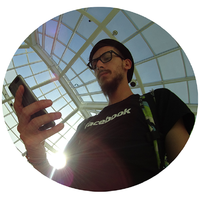 Hire Now
Freelance Mapbox developer in Zapopan, Mexico
iOS Developer at Wizeline
Mobile developer and entrepreneur with fast learning capabilities, proactive and dynamic. True believer of opportunities based on talent, interested in usability, arts, and learn new languages​​. Co-founder of Olinguito a startup that aims to show the world that "all is not yet discovered", reinventing cities and cultures, in addition to raising awareness about the world.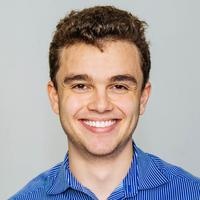 Hire Now
Freelance Mapbox developer in New York, United States
JS, Backbone, and Data Viz Expert (Great for Mentoring, Second Set Of Eyes, Architecture, Tough Bugs)
A little bit about me: - Backbone.js expert - Worked with very large Data Visualization projects for the NY Fed and WSJ including maps, scatterplots, and all sort of D3 craziness - I work as a FrontEnd Engineer at a Series C enterprise software startup - I own a startup Software Consultancy called Oselot (making Enterprise Workflow software). - I also am an owner in a Semantic Web Tech firm (Datrixo.com). We basically are pioneers in using RDF for business and are currently applying this powerful cutting edge tech to anything from finance to cannibis. - I worked at large companies such as the Federal Reserve, WSJ as well as small companies. startups, and web shops - HUUUUGE proponent of Pair Programming. @ Fed I pioneered a team room where I spent ~ 90% of my coding time in Senior - Seni...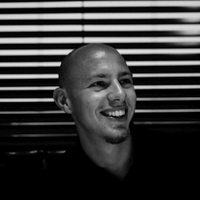 Hire Now
Freelance Mapbox developer in Da Nang, Vietnam
React.js expert and Front-End Architect with an eye for good UX and a craving for speed
I have spent a big chunk of my existence discovering new things by travelling around the world in more than 20 countries now and i would consider myself engaging, energetic, open minded and embracing the ever changing nature of life. Today i am proud to say my clients reflect my explorer nature by spanning across the entire globe from Canada to Australia through my homeland France. As a Web Developper, I have been working in close collaboration with digital agencies and freelance designers to implement and deliver the latest in front-end technologies. I am passionate about developing responsive web sites, adapting to any viewport and making the whole web experience more interactive through the use of HTML5, CSS3 & jQuery. Over the years i have developed strong & optimized methodolog...
Hire Now
Freelance Mapbox developer in Branford, United States
Writer | Data Architect | Software Developer
MJ has experience as a business school professor, agile software engineer, political data analyst, and government technology consultant. He is the author of several libraries in the Ruby programming language.
Are You a
Mapbox
Developer?
Get paid while making an impact. Become a Codementor for the next wave of makers.
Apply Now