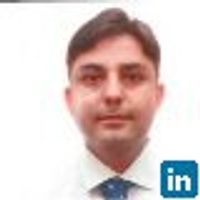 Manu Datta
Polyglot functional programmer with hands on experience in python,erlang and java.
Confessions of a Middle Aged Techie
Even though I am just barely on the edge of my fourth decade on this earth and do not check off any of the "25 Surefire Signs You've Finally Hit Middle Age" boxes (okay maybe a couple), I got my tech start back in the early 1980s. In tech-years that puts me squarely at middle age, or more accurately 100111.