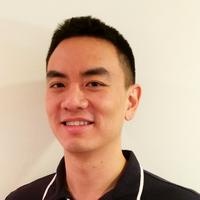 Shawn Chiao
Tech and Gaming Entrepreneur
For every 15 minutes
I'm a veteran in the tech industry, having worked with a wide range of product from MMORPG to big data analysis to health care systems. Outside of programming, I've also volunteered and worked as an AmeriCorps member at an educational non-profit for inner city youths for over 4 years. Currently, I'm a member of the Technical Leadership team at ElationHealth, a San Francisco startup focusing on intuitive innovations to enable physicians to provide phenomenal care for their patients. Being in startups and working with new and exciting projects is rewarding. But seeing someone gaining the confidence and skills to take on a new challenge can be just as fulfilling - if not more! As a mentor, I feel that my strength is in my ability to explain domain knowledge in a way that is easy to grasp through analogies and examples. I am particularly experienced with prototyping and quickly getting tangible results in developing a product or working on a project. While I can go on rambling the theories and the intricacies of various computer science topics, I love to focus on getting from point A to point B, in both mentoring and my own development style. I see computer programming as a creation tool first, and as a scientific / academic discipline second.
Average Rating
5.0
(11 ratings)
Great technical advice from Shawn!
Shawn was very helpful! He found my problem right away and explained everything in great detail. He also sent me 'real time' updates as he was troubleshooting. Very cool!
Shawn is great. Really helping me traverse Node.js and AWS.
Shawn was really helpful with both high level questions AND helping me with really specific questions down to the exact line of code I was struggling with. Excited to keep working with him.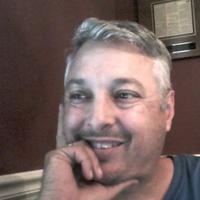 Big help clearing some hurdles to upgrade our app.