Manraj Singh
Open Source Community Leader @DuckDuckgo, Technical Core Contributor @ Mozpacers
$20.00
For every 15 minutes
I love Open Source and love contributing to projects and maintaining them. Apart from Open Source, I love mentoring students and sharing stories from my journey thus far. Find me on Github: https://github.com/ManrajGrover
Github repositories
halo
💫 Beautiful terminal spinners in Python
SingleDivProject
☝️One <div>. Many possibilities.
Average Rating
5.0
(9 ratings)
Great job that was completed fast. Will hire Manraj Singh again. Thank you very much.
Finally the code doesn't work...
Nice and easy help on my homework! Offered to explain everything he did!
Excellent work. Extremely responsive. Super helpful.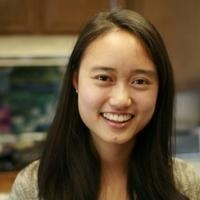 Manraj was very diligent in investigating my issue before the session. During the session, he provided clear guidance on how to resolve my issue.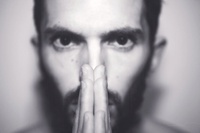 Manraj was really kind, patient and helpful! Really recommended!