Manoj Pandey
Expert Python Developer & Trainer, Conference speaker, Researcher, Mentor, Hacker and UI/UX/Data Science consultant
For every 15 minutes
[I'll be working as a Software Enginner at Yelp] I'm a professional Python developer and trainer. I speak at Python conferences around the world {PyCon Italy, UK, Finland, Philippines; you can find my videos on YouTube). Ask me anything ! :) I'll do my best guiding you in areas of front end development as well as back end development using Python, Machine Learning, Natural Language Processing, different Python libraries, open source development, Version Control System (Git), best practices, and tiny hacks to be more productive. I've been to a lot of hackathons, won some of them nationally and internationally. Currently, I'm part of some research projects at Stanford University and doing independent research on Machine Learning and Natural Language Processing ! For more, check my Linkedin (http://linkedin.com/in/manoj96)
23
Python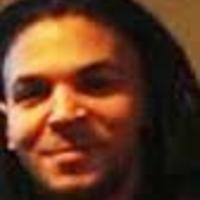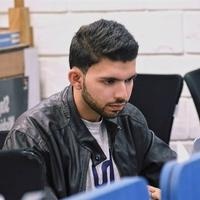 5
JavaScript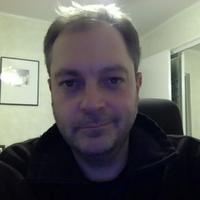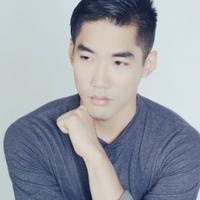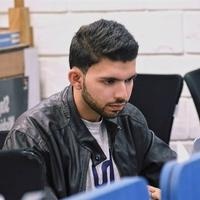 3
Git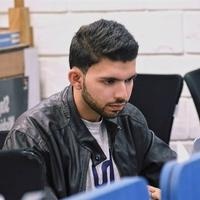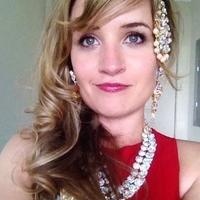 Github repositories
learning-guides
:book: PDF slides from various platforms to learn fast :D
setup
:fire: Setting up development environment on Debian based distros
Building your first web app using Python/Flask
Get started with the Python micro web-framework : Flask and see how to build a simple website using it.
Average Rating
4.9
(89 ratings)
Very knowledgeable and helpful.
Very helpful and he made sure all my photoshop coaching needs were taken care of. Definitely recommended!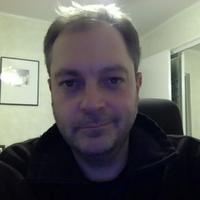 Amazing! Very helpful. Manoj helped me solve a Mongo DB shell script very quickly. Definitely would highly recommend.
Is very timely, and makes a point of communicating whenever something comes up. Which is great
VIEW MORE REVIEWS