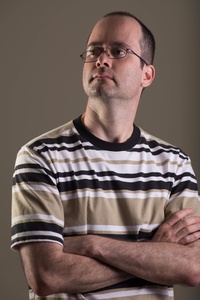 Mario Montoya
Helping companies to build the best apps
Python is the language I enjoy most. Also like to work with relational databases and data integration projects.
Swift
- 2 years experience
Have worked for years now with iOS. Know as one of the few that specialize in native development in my city with the iOS platform (more common android, because costs). Worked mainly with business apps, fixing/refactoring codebases or taking over failed projects. I list swift instead of obj-c just because is a nicer language ;).
I learn to program with FoxPro in DOS. So, I have always be a database-centric guy, and like to use RDBMS. PostgreSQL is my main database now, but I move to any other just fine (a lot of past experience with Sql Server too.) I have given specialized teaching in this area, and my main side-project now is working in build a new relational language, just to tell you how much I like this ;)
Fix Codebase for Taxi-app
Take a mess of codebase made by a multinational and fix/rewrite it.
Emergency coding at large payment company
Help company to move several issues in a emergency task force while the main developer group finish mayor rewrite.
Average Rating
4.5
(2 ratings)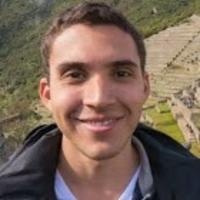 Excellent he made the python project ran! bonus points for pausing while installing and uninstalling python and resuming once I finished. Thanks Mario!
Helped a big database problem I had.