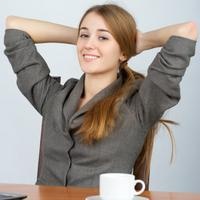 Marcelo Zapatero
Senior PHP developer with 10+ years of experience
$40.00
For every 15 minutes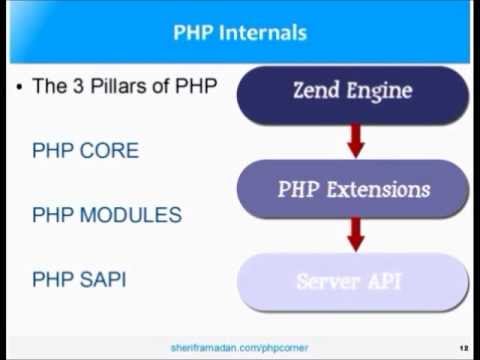 Technology and Devops Manager with over fourteen years of commercial experience primarily with PHP based projects. Recently I've spent time working as both devops manager and as a iteration manager on an agile software development team. I enjoy technical challenges, and consider myself a highly motivated entrepreneur, pro-active and solutions-oriented with good communication skills. In these roles I've liaised with all management levels in a number of organisations to gather business requirements and translate these into both rapidly developed prototype solutions and technical specifications for deployment and implementation.
Sydney (+10:00)
Spanish, English
I have been working in java for more then 5 years and developed several major applications
Average Rating
5.0
(2 ratings)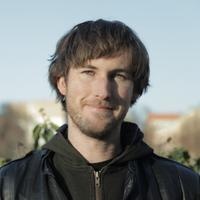 Marcello is the best teacher/mentor I've ever had!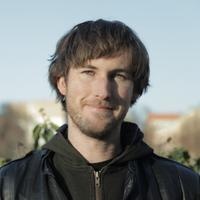 Marcelo is a fantastic mentor, he helped me to solve all problems in less then 15 min, while I was expecting to spend at least 1 hour