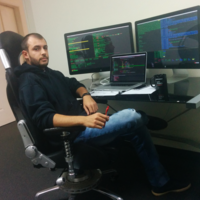 Mahmoud Zalt
Senior PHP Web Developer, Laravel Expert, Docker Enthusiast and Open Source Advocate.
Average Rating
5.0
(2 ratings)
May 2016
Mahmoud was absolutely awesome. He was patient, kind, understanding, fun, and was genuinely interested in making sure that I understood the concepts I was having challenges with. Not only Laravel, but PHP as well. He has a fantastic attitude and deep knowledge of PHP, Laravel, and web technologies. If you get a chance to work with Mahmoud or get help from him, you should take the opportunity without hesitation. Thank you Mahmoud for all of your help and guidance.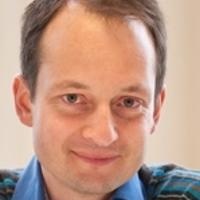 Mahmoud was very helpful, solved my issue within the hour, good explanation of what was going on. Highly recommended !