Mahmoud Zalt
Senior PHP Web Developer, Laravel Expert, Docker Enthusiast and Open Source Advocate.
$15.00
For every 15 minutes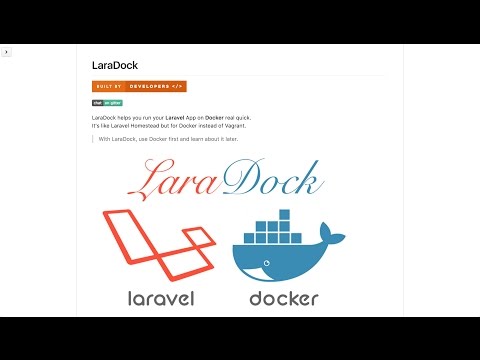 An expert Back-End developer and early adopter of the Laravel PHP framework. Listed among the top 10 Laravel developers to follow online by the Laravel daily blog. Has over 7 years of practical experience in the software development field, building projects for the web, desktop, mobile and IoT platforms, using different programming languages like JAVA, C#, JavaScript, C++, Python, DOS, Shell, Ruby, HTML, CSS... As well as integrating with hundreds of software's, libraries and API's. An active member, in the open source community, who contributed to tens of projects and created many. One of his projects, Laradock a popular tool for running PHP projects on Docker, was the highest trending repository for over 6 months on Github. His main programming stack includes PHP, Laravel, MySQL, Redis, PHPUnit, Mockery, Codeception, Beanstalk, Docker, Git, NGINX... Lately, he is developing apiato, a flawless framework for building scalable and testable API-Centric Applications in PHP. His immense passion for architectural and design patterns further inspired him to create Porto, a modern software architectural pattern that helps writing maintainable and reusable code. He loves sharing his knowledge by writing blog posts, recording screencasts tutorials and podcasts. In addition to giving talks and mentoring developers. Besides, he is very enthusiastic about entrepreneurship, psychology and technology. He loves helping people as much as he loves programming, which for him it's not a job, it's a lifestyle.

I will help you build an API with Laravel 5
$240 - Web Development
I will show you how to build and API with Laravel 5, and help you build a professional API for your next Mobile and Web App. You can choose to build it from scratch or be smarter and pick an API starter that gives you most of the API features.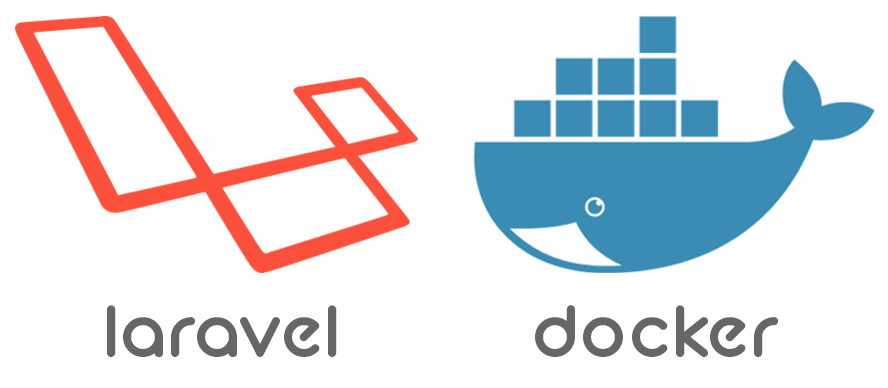 I will help you install Docker and run Laravel on it.
$50 - Support & Setup
I will install the Docker dependencies and then download all Laravel required softwares as Docker Containers, to run Laravel on Docker, making docker your new development environment instead of Homestead (Vagrant).


I will help you get started with Git and move your code to Github (or BitBucket)
$30 - Support & Setup
I will Install Git on your machine, create a repository for you on Github or BitBucket and push your code to the repository using the Git commands. I can also get into way more details as you ask, like creating multiple branches and remotes, pushing to multiple repositories, submitting pull requests, cherry picking commits between branches and much more.

Average Rating
5.0
(2 ratings)
Mahmoud was absolutely awesome. He was patient, kind, understanding, fun, and was genuinely interested in making sure that I understood the concepts I was having challenges with. Not only Laravel, but PHP as well. He has a fantastic attitude and deep knowledge of PHP, Laravel, and web technologies. If you get a chance to work with Mahmoud or get help from him, you should take the opportunity without hesitation. Thank you Mahmoud for all of your help and guidance.
Mahmoud was very helpful, solved my issue within the hour, good explanation of what was going on. Highly recommended !
VIEW MORE REVIEWS