Mahesh Pal
Helping create better web
8
AngularJS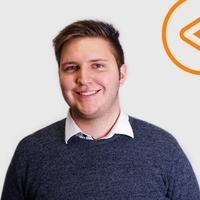 7
JavaScript
4
HTML5
3
Css2
Average Rating
4.9
(18 ratings)
Awesome mentor! Identified issue very quickly and also explained in detail the reasoning. Thank you!!
Great as always. I just keep coming back to Mahesh.
Great teacher! Professional and patient. He used a great example to clarify my questions.
Helped me figure out exactly what I needed.
Nice and polity explanation. Unfortunatly the internet quality was not quite good.
Really helpful with great explanations :)
Great service provider, fast, and added some extra for free.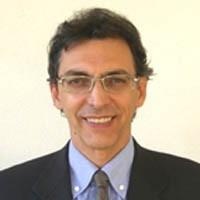 Right on schedule, great follow through, great execution!
Friendly mentor who helped me with my problem. First there were a lot of surrounding sounds but after I mentioned that it was good.
VIEW MORE REVIEWS