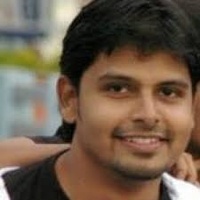 Gobinath
I've been in the web design and development industry for almost 6.5 years and I'm passionate about quality work done quickly and efficiently.
For every 15 minutes
I'm Gobinath Mahalingam and I'm a Full stack web developer and an avid learner. I've been in the web design and development industry for almost 7 years and I'm passionate about quality work done quickly and efficiently. I create tools to improve workflow and help companies and developers learn emerging technologies to stay ahead of the curve.I specialize in web development technologies including HTML5, CSS, Javascript, LESS, SASS, jQuery, Bootstrap, Grunt, AngularJS, and more.
5
JavaScript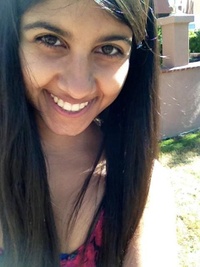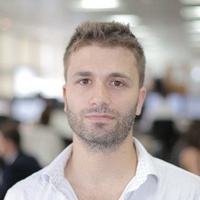 Average Rating
5.0
(43 ratings)
Was able to quickly solve my issue. Will use again.
Very helpful with explaining concepts and how they work.
Very fast & vocal - asked until everything was clear and did a great job. Thank you!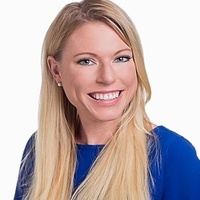 Gobinath was fantastic!! He helped me so much and clarified concepts that I was very unsure with. I definitely recommend him as a mentor!
Very patient, informative, and clear. Thanks!
My experience of working with Gobinath was awesome..he answered all my questions in depth and demonstrated some key concepts in a simple and elegant way.His knowledge of Javascript and the Frameworks is very impressive. I look forward to working with him again to take me to the next level of understanding.
Amazing at what he does. Helped me with my assignment quickly and efficiently. This is now my go to mentor as I am 100% sure I will not find a better mentor then Gobinath. He will help you with whatever issues you need and explain it to you step by step. Thanks again for the great help:)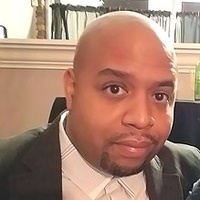 great job Gobinath!! Thanks for the quick help.
He is very kind and helpful! He even went to the extent to help me in other minor issues that I'm facing and ensures that I understand. Thumbs up! :)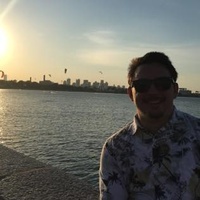 Gobinath has been very helpful, and has put in more time and effort to help me with this issue than anyone in my office has. He was easy to work with and very flexible with meeting me even though the different time changes. He would be a great person to reach out to for any Javascript need.
VIEW MORE REVIEWS