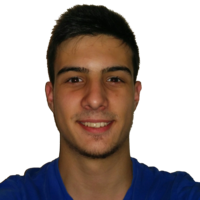 Marc Garcia Torrent
Web developer, Frontend, Backend, DevOps & SEO.
Github repositories
chat_node.js
Chat con tecnologia Node.js
Convertir-texto-PDF-a-HTML
Como convertir el texto de un archivo .pdf a texto HTML
How to install Laravel 5 with Xampp (Windows)
Laravel is regarded as one of the most popular PHP frameworks available. This tutorial will give you a step-by-step guide on how to install Laravel 5 in Windows with Xampp and Composer, a PHP package manager, so you can start using Laravel for your projects.