Adlai Griffith
Native and Hybrid iOS Developer
Average Rating
4.9
(18 ratings)
Jan 2017
Fantastic. Extremely knowledgable and helpful.
Aug 2016
We had a good chat and he provided insight into a problem I'm trying to solve.
Jun 2016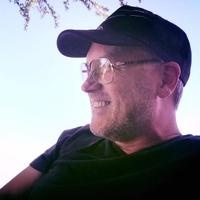 Awesome. I learned a TON, and he solved my issue easily!!
Adlai responded quickly and dug right into the problem. While this issue was not resolved, he had a number of great suggestions which I am sure will help me to resolve the issue.
Mar 2016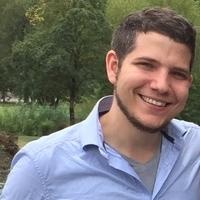 Adlai was very knowledgeable and willing to work through a problem. I highly recommend him!
Oct 2015
I was having issues compiling my Hybrid App for deployment using Intel XDK. Adlai was amazingly fast at helping me identify the issues I was having, and recommended an alternate workflow that resolved my compilation errors. You're the MAN!
Jan 2015
Helped me fix a problem I had been stuck on for months . On a scale of 1 to 10 he is awesome.
Nov 2014
Adlai came up with some good ideas to resolve my issue. Friendly and professional.
Very quick and very helpful. Will use again for sure.
Great mentor. Helped a lot. He is very knowledgable