Adlai Griffith
Native and Hybrid iOS Developer
$30.00
For every 15 minutes
Plenty of experience in native and hybrid iOS development. Specialties include location services, iBeacons, web views, the iOS sandbox and iOS audio frameworks and touch events.
Central Time (US & Canada) (-06:00)
German, English
3
Cordova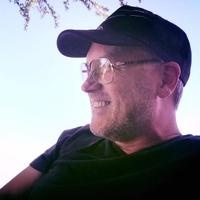 3
iOS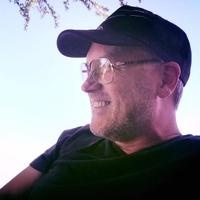 Average Rating
4.9
(18 ratings)
Fantastic. Extremely knowledgable and helpful.
We had a good chat and he provided insight into a problem I'm trying to solve.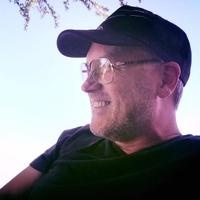 Awesome. I learned a TON, and he solved my issue easily!!
Adlai responded quickly and dug right into the problem. While this issue was not resolved, he had a number of great suggestions which I am sure will help me to resolve the issue.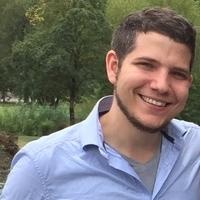 Adlai was very knowledgeable and willing to work through a problem. I highly recommend him!
I was having issues compiling my Hybrid App for deployment using Intel XDK. Adlai was amazingly fast at helping me identify the issues I was having, and recommended an alternate workflow that resolved my compilation errors. You're the MAN!
Helped me fix a problem I had been stuck on for months . On a scale of 1 to 10 he is awesome.
Adlai came up with some good ideas to resolve my issue. Friendly and professional.
Very quick and very helpful. Will use again for sure.
Great mentor. Helped a lot. He is very knowledgable