Matthew Millsaps-Brewer
Expert Rubyist in Web and Mobile
$25.00
For every 15 minutes
Dad, husband, and Founder of Lotus Apps providing Rails and RubyMotion development out of Knoxville TN. Creator of http://www.gemprospector.com for ruby devs.
3
Ruby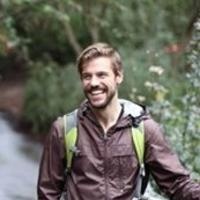 Average Rating
5.0
(3 ratings)
Matt was extremely helpful in debugging my issues and explaining why I was doing things incorrectly. Not only did I get a working feature out of the session, I gained a better understanding of Rails and it was all done within the allotted time. Definitely use Matt for your Rails problems, I can't state that enough!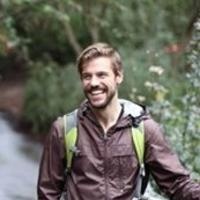 Matt helped me in the initial stages of figuring out how to set up a scheduling/booking system in a larger Rails app. As a junior developer with some ideas of how to set things up, I was mainly looking for someone to help me decide on the best way to set things up initially and walk me through some of the particular pain points I was struggling with. Matt did a great job taking the requirements and functionality I gave him and talking me through that higher-level setup. After we landed on a particular structure that made a lot of sense to me, Matt then walked me through things in more detail, taking the time to write some actual code for the pieces that I expressed uncertainty about. Overall it was an extremely useful session and talking to Matt will definitely have saved me hours of figuring things out on my own. Additionally Matt seemed like a good laid back guy who was very clear in his communication and had no problem stepping back to re-explain something when I needed it. I won't be hesitating to reach out for more help as I build this thing out.
Matthew is the man! He figured out what was wrong with my program instantaneously! Really appreciate your help!!