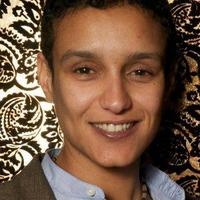 Tania Lopes
Senior Front-End Developer
After I graduated in Interactive Media Design, I was commissioned to design and build websites for household name companies such as: Volkswagen UK & Vue Cinemas. I provided innovative new ideas and solutions to problems. I was invited back to build Crieff Hydro - this was the most educational job I've yet to experience ­- I was only given visuals to build this cutting edge website from scratch­, and I enjoyed every moment of it and still do! I have gained valuable experience designing and building complex websites as well as simple web applications. For the past 2 years I've put my energy towards growing and enhancing meaningful websites including VisitScotland. I take great pride and passion in the design and development work I've created, and always strive to deliver an effective, focused, and on­-target product that fits my clients needs and goals.
My first "encounter" with Wordpress was at Edinburgh's Telford College, where I was studying. I had to create a blog to display my insights from the course. My enthusiasm for Wordpress was quickly detected and I was made responsible for the CSS of the portal software at Telford [which used wp as platform]. I haven't looked back since!
Average Rating
5.0
(4 ratings)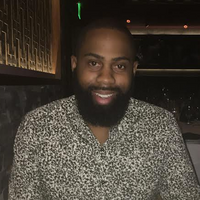 Quick solution! Im still figuring out the system, but super helpful!