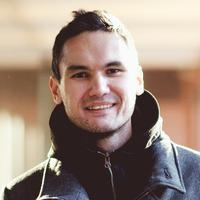 Marat Saytakov
iOS Software Engineer, 99% crash-free apps. Ex-RocketBank.
Average Rating
4.9
(21 ratings)
Feb 2016
He understood a very complex issue around GCD/threading queus quickly.
Great guy, great helper. Thank you Marat for fixing something that would have taken me days
He pointed out the very essential steps to fix my problem within minutes.
Jan 2016
Knows his stuff, helpful and solved the problem, accent is a little hard to understand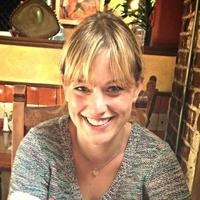 He's really great, but our call got cut off!
Goes straight to the core of issue and helps understand it as well as it's solution
Dec 2015
Marat obviously knows his way around Swift and Objective-C (not that I can tell!). Things didn't go too well in the beginning for us. I think it's my fault because instead of letting him just do his thing I think I pointed him to some wrong directions. The session took close to an hour, and I told Marat I needed to get more credits so we can continue but he said that he wanted to at least partially refund me because the problem wasn't solved. We agreed to talk in the future as he investigates the problem. Ten minutes later Marat got back to me with a solution, started a new free session, and his solution worked! When I offered an extra for these 10 minutes he said "it was just another ten minutes". Marat then explained to me **how** he got to this solution which is very important if you're just starting to learn. 5 stars. Will definitely hire again.