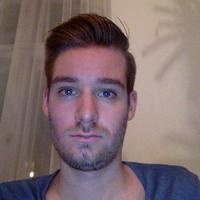 Marc Höffl
Average Rating
5.0
(28 ratings)
Apr 2016
Marc was extremely helpful. I explained to him the bug i was having and showed him the code for the app. He was very knowledgeable and was able to understand what was going on in the code without much effort. I highly recommend Marc to help with your programming needs. A+ =)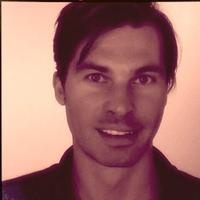 Sixth session with Marc...there is a reason I keep coming back
Mar 2016
Very helpful and knowledgeable about Redux with my issue.
Marc was very helpful and provided just the help that I needed to create a dashboard react component using redux with different styles.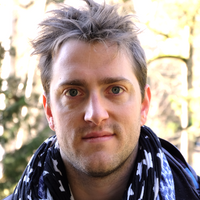 Marc was very ambitious to solve the problem. He was providing different solutions. The problem was complicated and difficult to test, unfortunately the problem couldn't be solved within this session.
Very helpful codementor session with Marc that covers the comparison of PHP vs NodeJS as well as on some basics of NodeJS. Marc is knowledgeable and very patient in his teaching; he explains things in a logical and professional way for easy understanding.
Feb 2016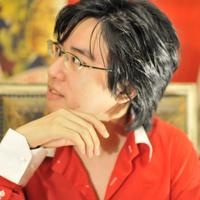 Marc's questions helped me transfer my on-premise mindset to on cloud mindset and knowing which pieces can be re-used. I highly recommend you try him for AWS architectural designs.
Second Session with Mark, really appreciating his help and looking forward to more of it!
Marc was very helpful in solving my Javascript issues and had my problem solved very quickly and added in a nice feature I didn't have before.
Walked me through some React router and scope issues
Marc was really helpful explaining how to use the asych library, both broadly and for my specific use case, even when both of us had limited time to talk about it. Would definitely recommend working with him.
Oct 2015
Marc is knowledgeable and helpful as always!
Mark is very knowledgeable about Javascript, ReactJS. He is very cordial and clear in explaining the concepts. I would highly recommend taking Mark's guidance as an expert.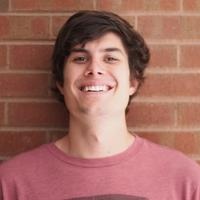 Really knows what he is talking about and will explain his reasoning in a very clear, easy-to-understand way. Especially helpful with React.