Greg Lukosek
Senior Unity 3D Developer, Unity Consultant, Author of Unity books
Average Rating
5.0
(25 ratings)
Apr 2017
Great mentor! Knew everything there is to know about Unity, including the AR framework I was using, and was super quick / informative
Mar 2017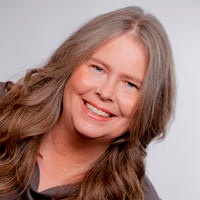 He knows all the Unity tricks!
May 2016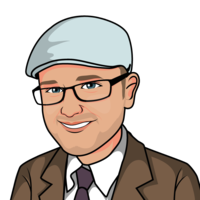 Simply brilliant. Exceptional communication skills. Extremely helpful.
Apr 2016
Greg has a huge wealth of Unity knowledge and on many occasions has saved us from going down a costly rabbit-hole due to his own experience. Very friendly, efficient, and well worth having as a mentor.
Mar 2016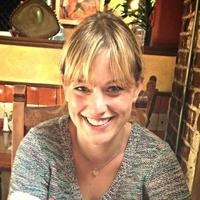 Apr 2015
Greg was amazing! He was able to quickly grasp what we were trying to do with our project (which I know can be hard being dropped into the middle of existing code). He was able to not only answer my question, but also *teach* me how things work in Unity3d, which is ultimately what we're all after, ya? Thanks Greg! I'll definitely have more questions in the future, and I'm happy to know that your mentorship is around.
Feb 2015
Helpful but bad quality connection cut short session. Thanks anyway, next time.
Jan 2015
Greg was incredibly helpful. He was very quick to grasp the essence of the problem, and his inputs brought a whole new perspective to our development project. I highly recommend Greg, and will be having a session again soon!
Great Help. Ran into a few problems but for the most part have a better understanding of the debugging processes. Thanks again, Greg
Dec 2014
Greg was incredibly helpful. Very comfortable session where we explored an AR app I've been developing. Very intelligent and patient with my Unity3d problem. Will definitely have another session ASAP. Highly recommended.