Lucjan Suski
Senior Web Developer at Strategyzer
Average Rating
5.0
(24 ratings)
Jun 2017
awesome mentor, spotted the issue instantly
Jan 2017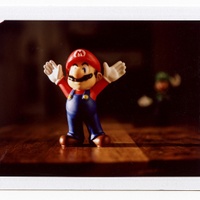 Spotted my error in less than 5 mins. Very good debugging skills
Dec 2016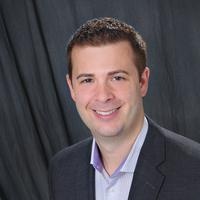 We did a ton of React work, and then went through it line by line because I wanted to understand everything we did. He patiently went though it all. That took a lot of effort and was appreciated.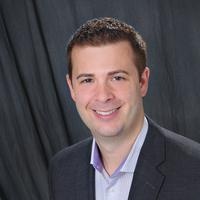 This is my second consulting session with Lucjan and there's a reason I keep coming back. We got more done in a short time then days I spent scouring StackOverflow and other resources. Worth every penny.
Oct 2016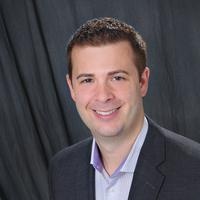 Not only quickly understood and fixed my problems, but in a way that made my setup more robust in its next steps. I've had a few React trainers, and Lucjan was the best so far.
Sep 2016
Highly recommend Lucjan for long term mentoring!
Aug 2016
Friendly and patient, great on understanding my questions
Very knowledgeable about my react-router/react-redux issue and offered to look into my problem offline to save time and money on my end :) Definitely would use again!
He helped me a lot!! Will definitely be using his services for the long term. Clear explanations. Highly recommend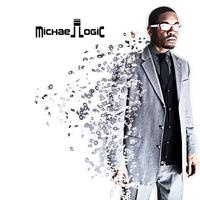 Lucjan is a diligent #TechnoPath! With unoptimized logging, He was able to jump right in and help me a version issue with PDFKit gem. This problem eluded a few great developers and Lucjan had the detailed work ethic to spot the solution. Thanks!