Lucjan Suski
Senior Web Developer at Strategyzer
$30.00
For every 15 minutes
Got a trouble with your React component? Need help with your Rails application? Or maybe your reducer in Redux is not working properly? I can help! I'm a developer with over 6 years of experience in web technologies. I've been working with Rails since 2011, React since 2013 and Redux since 2015. On a daily basis at work at Strategyzer, building online platform for building better business models.
10
React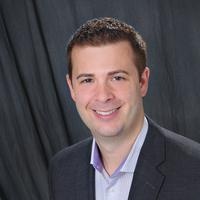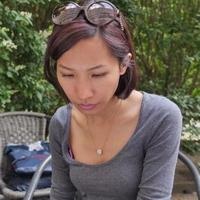 5
JavaScript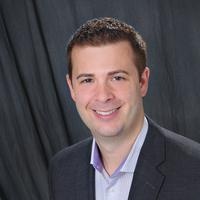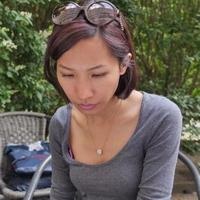 4
Redux
3
HTML/CSS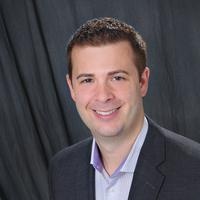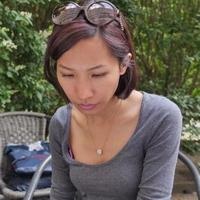 Average Rating
5.0
(24 ratings)
awesome mentor, spotted the issue instantly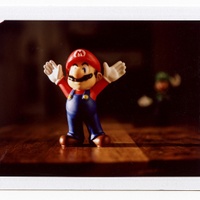 Spotted my error in less than 5 mins. Very good debugging skills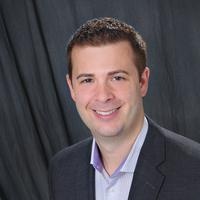 We did a ton of React work, and then went through it line by line because I wanted to understand everything we did. He patiently went though it all. That took a lot of effort and was appreciated.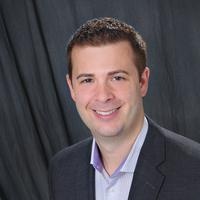 This is my second consulting session with Lucjan and there's a reason I keep coming back. We got more done in a short time then days I spent scouring StackOverflow and other resources. Worth every penny.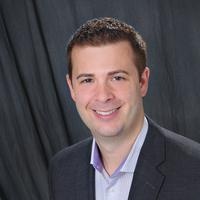 Not only quickly understood and fixed my problems, but in a way that made my setup more robust in its next steps. I've had a few React trainers, and Lucjan was the best so far.
Highly recommend Lucjan for long term mentoring!
Friendly and patient, great on understanding my questions
Very knowledgeable about my react-router/react-redux issue and offered to look into my problem offline to save time and money on my end :) Definitely would use again!
He helped me a lot!! Will definitely be using his services for the long term. Clear explanations. Highly recommend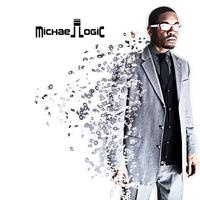 Lucjan is a diligent #TechnoPath! With unoptimized logging, He was able to jump right in and help me a version issue with PDFKit gem. This problem eluded a few great developers and Lucjan had the detailed work ethic to spot the solution. Thanks!