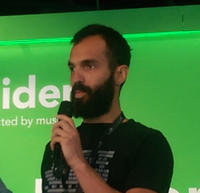 Lucas M. Coelho
Average Rating
5.0
(93 ratings)
Mar 2018
Great mentor!!! He is very genuine and truly cares that you understand what is going on in the code and how he helped solved the problem.
Experienced and well oriented
Great references, very knowledgeable and approachable. Easy and friendly to interact with.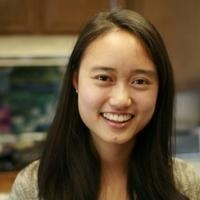 Lucas is patient and articulate in his explanations. Highly recommend.
So responsive ... so clear ... able to quickly grasp other's projects ... he is GREAT!!!
Feb 2018
Lucas was awesome! Can't wait to use his help again!
Aug 2017
Very helpful, knowledgeable, directional and great in discussing the instructions. - Would highly recommend.
May 2017
Very Patient and focused mentor. Lucas will try his best to get the work done with detailed explanation.
Apr 2017
Super helpful and knew what he was talking about
Mar 2017
Very helpful, and solved a bug that I had no clue how to solve myself. Very easy to learn from him.
Helped me a lot with a CoreData problem I was having. Also looked over my code and gave this beginner some good tips and tricks. Will go back to again.
Feb 2017
Great! Will certainly work with again.
Able to fix my long standing issue/problem with UI testing. Smart, friendly, and to the point. Thanks again!
Very knowledgeable and friendly!