Laszlo
Mentor, Engineering Manager, Thinker, Clojure & FP fan
Average Rating
5.0
(11 ratings)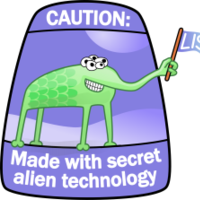 Laszlo was great in helping me create a query to pull data from the Datomic database.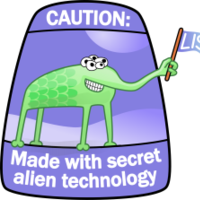 Laszlo has a good understanding of the pedestal framework and was clear in his explanation .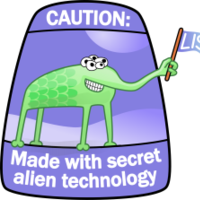 Laszlo was very professional on finding and describing the errors on my clojure test environment.
Really appreciate his support. Despite having various traces we might had followed he found the solution on a very efficient way. Totally can recommend Laszlo.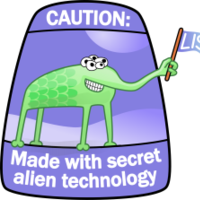 Laslov proved to be very knowledgable in tdd and Datomic.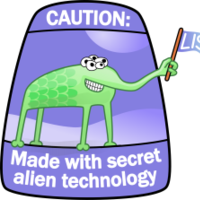 Very knowledgeable in Clojure and the Datomic; was very patient in clearly explaining how to create and conduct tests.
Laszlo, was very helpful, very precise and a pleasure to work with. Highly Recommended!!