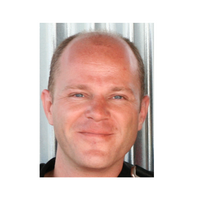 Louis
Passionate developer & collaborator.
$20.00
For every 15 minutes
Passionate developer with over 25 years of experience covering various platforms and languages. Strong at problem solving and highly committed to delivering high-quality projects. Constantly looking for the best practices and new technologies. Passionate collaborator, love to assist people learn and improve while accomplishing the task at hand. Good listener, patient and respectful.
29
iOS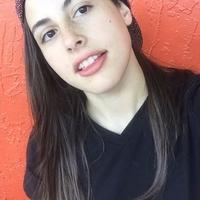 29
Xcode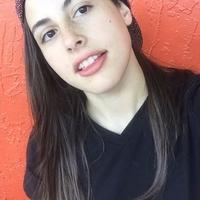 25
Swift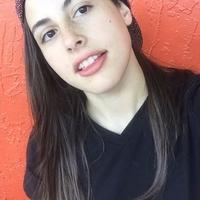 10
Mac os x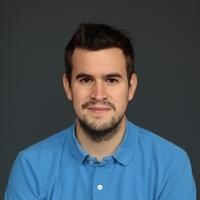 10
Object orientated programming
9
Ios apps development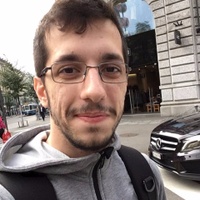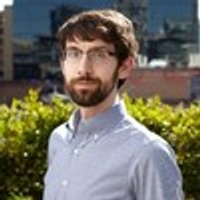 8
Objective-C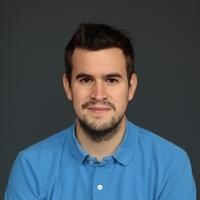 6
Cocoa
6
Cocoa touch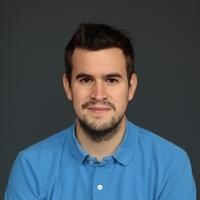 Average Rating
5.0
(99 ratings)
Solved problem efficiently.
Very helpful and a great teacher! For me, as a newcomer with limited knowledge and vocabulary, Louis did a great job of explaining the problem and solution.
solved issue quickly and efficiently
Awesome helped me with figuring out my bugs in the code!
I had more issues with my iOS app using the iOS 11 SDK, so I came back for help from Louis, and we worked through them together. We ended up solving all the problems, and I learned a lot from the experience!
Wow, Louis was so helpful! I had already spent days trying to solve this problem, and he was able to solve it in under an hour. He was so patient and understanding and was clearly very knowledgeable to be able to suggest all the different troubleshooting routes until my issue was resolved. I gave him remote access to my computer so that he could look through my code, and he explained exactly what he was trying and why so that I could understand. I would definitely ask him for help again!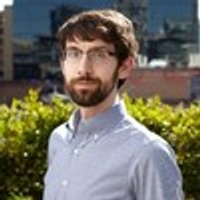 Very helpful and professional!
VIEW MORE REVIEWS