Find a mentor

Web Programming

Mobile App Programming

Programming Languages

Data Science /Engineering

Database /Operations

Others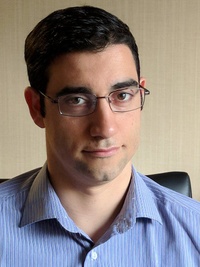 Loui Mercieca
Create your own crypto-currency and crowdfunding with Ethereum.
If you are interested in creating your own crypto-currency or crowdfunding, take a look at what is out there already before trying to re-invent the wheel. There are resources, free to use, that will guide you through the process, reducing time and cost.
Un-Geeking Bitcoin, Ethereum and CryptoCurrency: Part 1
This is the first post of a series of articles aimed at introducing Ethereum development through Solidity.