Sean Templeton
$25.00
For every 15 minutes
I am a Web Developer and technology enthusiast who has been developing web applications since I was 15 years old. From server-side to client-side, I enjoy all things regarding the Web. I primarily enjoy building great User Experiences and architecting well-structured, easily maintainable code-bases. My expertise lies in JavaScript and CSS3 as well as UIX development.
3
AngularJS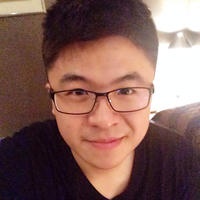 Github repositories
areacomplete
A text area autocomplete plugin for jQuery
PAW-Auth0TokenDynamicValue
Average Rating
5.0
(4 ratings)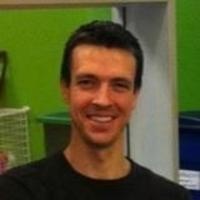 Sean is a knowledgable developer who is clear about what he wants, and understands how to pick up and refactor code. He catches on quickly and is a pleasure to work with.
Incredible! If you need help, Sean is the man for the job. He is helpful, patient and very knowledgable.
Outstanding help! Thank you!