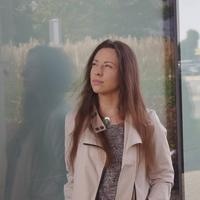 Lily Rajacic
Software Development Engineer @ Amazon
$10.00
For every 15 minutes
I'm a Master student of Software Engineering and SDE at Amazon (Alexa Language Technologies). I've done a couple of internships during my studies, including ones at Nvidia (Linux graphics drivers), Microsoft (Office, primarily worked on projects related to MS Word and MS Sway) and Amazon (I work on Text-to-Speech framework for Amazon Polly and Alexa). I've been programming for around 10 years now. I also used to be a Student Teaching Assistant and I find teaching/mentoring extremely motivating - sometimes I'd get introduced to new interesting topics that I'd probably never think of finding out about on my own if it wasn't for the purpose of explaining it to someone else. Sometimes I'd get a completely new perspective on subjects I thought I knew when trying to find a way to present it to someone else. I'd really love to keep learning this way. One of the topics I'm always happy to talk about are the interviews - I've done a fair share of them, most of them in top tech companies and I would love to share what I've observed so far. I'm always up for tackling interesting interview questions, doing mock interviews or just giving resume tips (I got my interviews at Amazon without a referral, so I might know a trick or two to make your resume stand out. :)) Other than that, you can always reach out to me if you have questions related to Java, Python, C, C++, Android, SQL, GIT, Mathematics etc. I try to keep my knowledge and skills up to date and learn something new every day by helping you!
Warsaw (+01:00)
Serbian, English
13
Java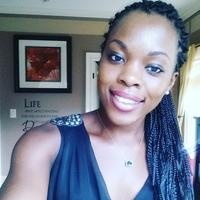 4
C
4
Python
4
C++
3
Programming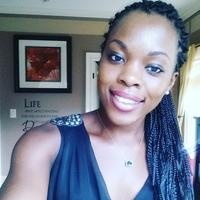 Average Rating
5.0
(71 ratings)
Lily is great. Not only does she help fix my code but she also explains it as she goes to help teach me what I'm doing wrong. Thanks again!
Amazing tutor. Lily's work exceeded my expectations!
she is so good....and very helpful....hopefully she will be one of the best somedays
Very patient when it came to understanding what I was requesting. Lily did everything perfectly and way before the time I needed it done. 5 stars.
I dont say this much about code, but sometimes you're left speechless. Lily got got me out of a bind with my code and commented as I would (witty). I will most definitely come back and ask for help due to her ability to accommodate me and her explinations.
VIEW MORE REVIEWS