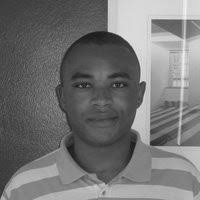 Dr. Michael Garbade
Extensive experience in software development and & background in delivering training courses.
Dr. Michael is a proactive, success-driven and customer‑focused entrepreneur and professional with deep interest in tech companies. Currently, he's the owner of https://www.liveedu.tv.
Central Time (US & Canada) (-06:00)
English
How to Build a Simple Cryptocurrency Trading Bot in Node.js
Building a cryptocurrency trading bot in Node.js is a great way to enhance your coding skills. Let's jump into it in this article!