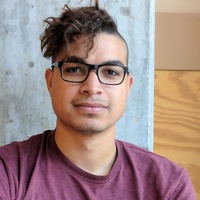 Chris Dolphin
Creative coder. JS and game dev | Love Chillwave and Longboarding
$15.00
For every 15 minutes
Web developer with advanced experience working on large-scale Javascript apps and PHP backends. Specialized in rendering and DOM performance. Personal site - http://likethemammal.com
5
HTML/CSS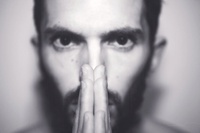 4
JavaScript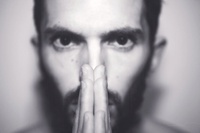 3
HTML5
Github repositories
css-visualizer
Visualizers made entirely from DOM elements and CSS3 Animations and Transforms.
daisywheeljs
The Steam "Big Picture" Daisywheel ported to JS and CSS. Supports Gamepad API.
Average Rating
5.0
(7 ratings)
Chris was on point with some of the questions I needed answered. He took his time explaining some concepts and gave me the advice I needed to move forward on my project.
Chris was extremely helpful! He was very knowledgeable about the issue at hand and was patient throughout our session. I highly recommend him!
Very insightful and informative. Amazing tips for a beginner free of judgement.
Not much of a help. Wasted 1.5 hrs of my time.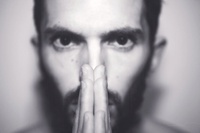 So much patience, and great knowledge! Recommended!
Really friendly guy with a great in depth knowledge of coding and the thought processes it requires.