Liam Bailey
Expert PHP/WordPress Developer
For every 15 minutes
I started developing in PHP around 2004 when I built my own ecommerce website in it to sell personalised poetry. I came from Novice, to expert in PHP, learning all it takes to make you an advanced PHP developer, object-oriented programming, namespacing, API connections, best security practices, testing, and during all this I also fell in love with WordPress. Since I built my first custom theme for a client I was hooked. Now I am a well known top quality WordPress and WooCommerce developer. According to Stack Overflow I am one of the top 5% of PHP developers and top 5% of WordPress developers as well as being the top 10% of Javascript devs. I think that says it all but if not check out my plugins in the WP Repo (https://profiles.wordpress.org/webby-scots#content-plugins) or in Git (https://github.com/LiamBailey).
4
WordPress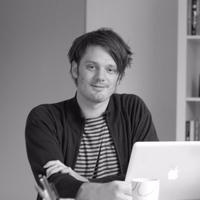 3
Woocommerce
3
PHP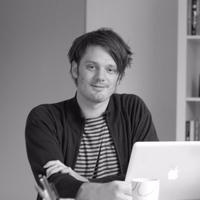 I started out as a PHP developer before 2006, but in 2006 I felt my skill level was sufficient to begin charging for my services.
I came into WordPress development through PHP, and I fell in love. I have a couple of plugins in the repo (dozens more in my machine waiting to be submitted and even more ideas in my head.
Editing Template(s) of Yith PDF Invoice (WooCommerce Extension)
Editing templates of Yith PDF Invoice plugin for WooCommerce using template overrides and accessible variables.
Average Rating
5.0
(16 ratings)
Unable to help me with my issue, demonstrated a lack of understanding of SQL, promised to do a small job for me but didn't deliver.
Both helpful and talented! He really helped me out with some - for me - time-consuming issues. And he was very quick.