$20.00
For every 15 minutes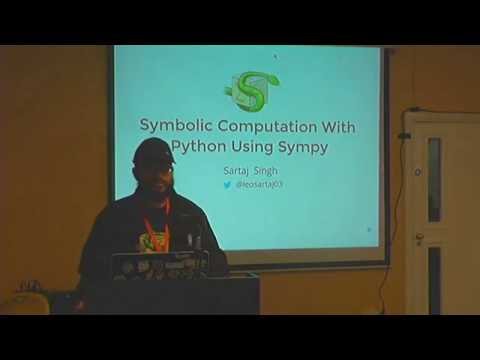 I am a developer with the SymPy project. I have been involved with the project for over an year. My nights are usually spent coding in python. I also worked on a Google Summer of Code project with SymPy in 2015. This year(2016) I mentored as part of Google Summer of Code for SymPy. I have also given talk at PyCon UK, 2016 and delivered a tutorial on SymPy at SciPy 2016.
Github repositories
learn-git
Learn about git and github
PyChat
Asynchronous chat client
Average Rating
4.9
(70 ratings)
He explained to me why my program wasn't doing something correct
Great work in python and numpy. Will hire again for sure.
Finished a small job in numpy and python very fast. Will hire again. Definitely a great asset to have.
Sartaj was very helpful at breaking the problem down into easy to understand logic.
Very very good programmer, highly recommend to anyone that want's good quality work
Very helpful. Fast response and knowledgeable.
Sartaj did an amazing job with my project in just a couple hours time. I am very impressed with his work and highly recommend him
Very helpful and patient, with reasonable pricing thank you.
Sartaj took the time to complete the code correctly and was great about making sure he knew exactly what I needed!
VIEW MORE REVIEWS