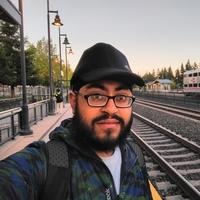 Sartaj Singh
$25.00
For every 15 minutes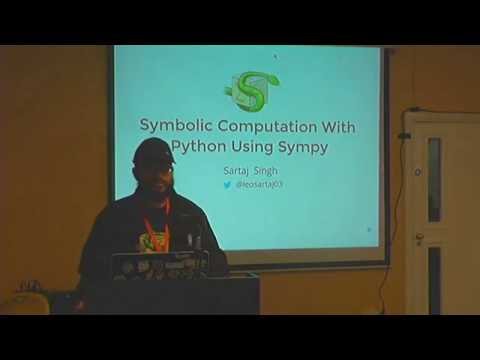 I am a developer with the SymPy project. I have been involved with the project for over an year. My nights are usually spent coding in python. I also worked on a Google Summer of Code project with SymPy in 2015. This year(2016) I mentored as part of Google Summer of Code for SymPy. I have also given talk at PyCon UK, 2016 and delivered a tutorial on SymPy at SciPy 2016.
14
Python
6
Pandas
4
Sklearn
3
Python 2.7
Github repositories
learn-git
Learn about git and github
PyChat
Asynchronous chat client
Average Rating
5.0
(92 ratings)
Sartaj was great at helping me think about how to structure my code and model my data in a pythonic way.
Very Intelligent : Perfect as usual. Any time soon again and again :)
very experienced. Great Work.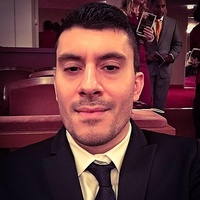 Sartaj is an expert coder in Python! Definitely Recommend.
Amazing, extremely intelligent, done in a timely manner.
Very knowledgeable and helpful. Straight to the point. I can't recommend him enough.
Sartaj is patient, understanding and makes sure you understand He has a lot of experience and really knows what he is doing
Works very reliably and explains exceptionally well. Looking forward to working with Sartaj again.
VIEW MORE REVIEWS