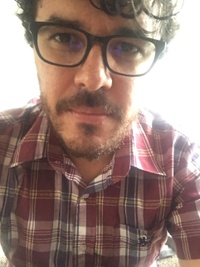 Leonardo Quijano
Information Technology and Services Professional
Average Rating
5.0
(12 ratings)
Aug 2017
Absolutely awesome work! Leonardo explained things clearly and saved me in crunch time! Set up, found and implemented solutions quickly and got things running perfectly.
Very knowledgeable about wordpress,php,javascript. Will use him again
Outstanding and helpful. Very knowledgable about wordpress,php,javascript
Jul 2017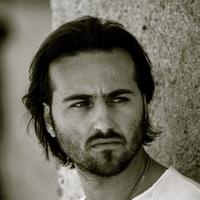 I had a great experience with Leonardo. Managed to find the issue quickly and helped me resolving the issue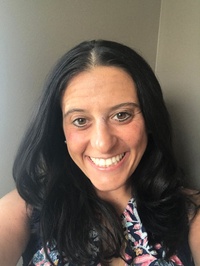 Great knowledge. Fun to work with. Highly recommended. Would use his services again.
Leonardo is an excellent mentor. He is the best mentor I have had thus far on this service! He is highly qualified and you can tell that he has many valuable years of experience. The best aspect is that he is extremely patient and willing to help in every topic. Moreover, he is also very eager to make sure that you learn how the code works too, as well as a proper and best implementation method for each different topic. We worked on all full stack development, both front and back end, and I can tell that he is a Wordpress, PHP, and Javascript guru. He is a mentor that I will always come back to for my future projects and questions. I very much highly recommend Leonardo for and computer science and web development needs! Thank you Leonardo!
Jun 2017
Very patient and Awesome guy! He knows the stuff! Surely will come back to him
Great mentor! Leonardo is a proficient, patient, professional and thoughtful senior-programmer/mentor. He was able to help solve the node server-side issues I was dealing with by breaking down each line of code, giving multiple approaches to tackle the same problem and pointing out great resources and areas of documentation that gave further insight.