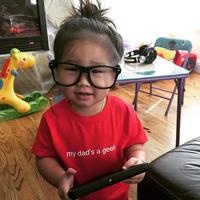 @LeLong37
Telerik Kendo UI & Angular Developer Expert, MSDN Author, MCPD, Coder, Hacker, App/Dev Principal Architect @ Pioneer Natural Resources, Blogger, Dad, 💚 TypeScript, MEAN Stack, .NET Core, URF.NET, URF.Core
$25.00
For every 15 minutes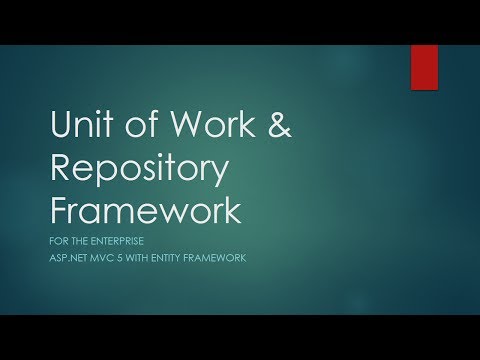 Able to do scheduled sessions on same day of request, please schedule and we can coordinate from there. Didn't have a self introductory video for my profile, however here's one of my training videos on one of my expertise listed: frameworks. http://blog.longle.io http://twitter.com/lelong37 http://developer.telerik.com/community/developer-experts http://codeplex.com/site/users/view/lelong37 http://linkedin.com/in/lelong37 http://msdn.microsoft.com/en-us/magazine/ee532098.aspx?sdmr=LongLe http://github.com/lelong37 https://www.nuget.org/profiles/lelong37 https://www.nuget.org/packages?q=urf https://github.com/urfnet
Github repositories
kendo-angular-typed
Telerik: Improving Development with TypeScript (Article/Publication Source Code)
chain-of-responsibility-net-core-optimized
Chain of Responsibility Pattern - .Net Core Optimized
Average Rating
4.9
(56 ratings)
Quite personable and clearly a motivated person.
Once again, Le comes through for us.
Very helpful and very knowledgeable. Got right to the heart of the issue quickly and helped us solve some very difficult issues within minutes of looking at the code. We will definitely use Mr. Le and Codementor again.
Long Le is very knowledgeable about Kendo Grid. He has been a lifesaver. Thank you !!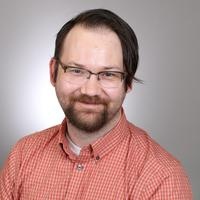 Le was extremely helpful in reviewing architecture patterns and the pros and cons associated with each choice. He did an excellent job providing guidance based on the information that I provided. He was completely professional and great at keeping the discussion on track and relevant to my environment. I would definitely recommend him based on my session.
Le Long comes with the highest of praise from the community and he did not disappoint. In the brief time we spent working over fundamentals of the Unit Of Work, Repository and Service Framework as well guidance to future direction was invaluable. I would not hesitate in any way in asking for assistance direct from the Le if your looking for support for your next project in this area. Thanks Le - big kudos :)
Able to provide fast solution on the spot!
We did not solve my problem yet but Long took great care of understanding the issue and give me things to do to resolve it step by step. We'll get things done shortly... I am sure!
Another great session! Learned a lot and refactored a bunch of bad code.
Excellent session! Very knowledgeable and thorough.
VIEW MORE REVIEWS