Lee Benson
Author ReactQL.org. JS/Node/Go/Python. 18 yrs+ C-level tech.
For every 15 minutes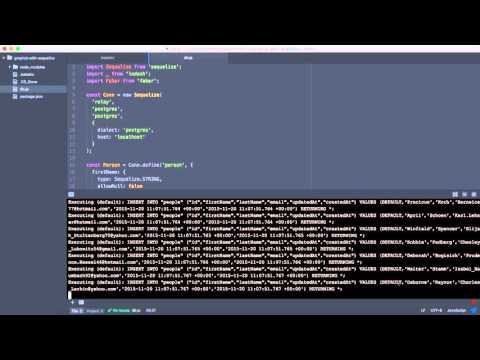 I'm a 34 year old British guy, and I've been writing apps and spinning code since Perl was cool, and PHP was a little-known buzzword (i.e. 1997) These days, I write full-stack Node.js, along with microservices in Go and Python. I'm the author of ReacQL @ https://reactql.org, arguably the most cutting-edge JS stack in existence: universal React.js, GraphQL, and Redux. I'm occasionally available for freelance work for the right project, so hit me up and let me know what you're up to!
Github repositories
graphql-with-sequelize
GraphQL working with Sequelize.js
babel-preset-node5
Babel preset for Node 5.x (ES6 / ES2015)