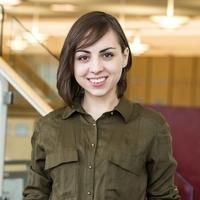 Lea Marolt Sonnenschein
5+ years iOS Development & Design | iOS @ Rent the Runway | Writer @ raywenderlich.com | Instructor @ General Assembly
Average Rating
5.0
(21 ratings)
Jan 2017
Lea was very clear in her communication style. She was professional and timely. She WAS able to help me clarify the primary question on hand, however, NOTE that, Git did NOT appear to be an area of expertise, for those looking for that. Definitely knowledgable enough to be helpful and I very much appreciated her time. :)
Very good designer. Perfectionist :-)
Always really helpful and friendly, and cuts right to the problem!
Really friendly, fast and to the point with her advice and overall really helpful!
Sep 2016
Great eye for design. Helpful explaining her process.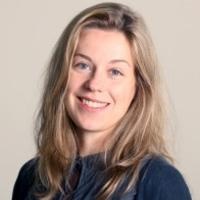 As I wrote last time the sessions with Lea is the best! In just one hour I learn more than I could do reading books for a week. I will for sure call her again!
Aug 2016
Looks great. Did exactly what I asked.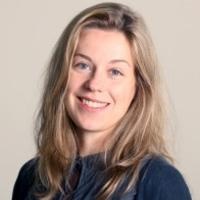 This was very helpful and I learned alot!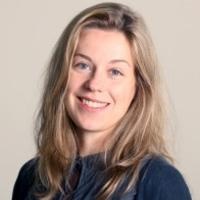 This was the best session ever! I learned so much!
Jul 2016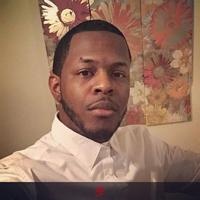 Lea was great! I tried to figure out a problem for 2 weeks and Lea figured it out in 1 session!