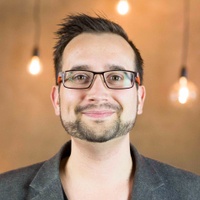 LB (Ben Johnston)
Python developer, passionate to understand how things work, create and improve systems.
Harnessing the power of Django and Python to build a configurable taxonomy
A guide to why you would, and how you could, build a taxonomy model in Django + Wagtail.
How I learned Elm
How I learned Elm in a round about way.