Lars Kotthoff
$50.00
For every 15 minutes
I'm an artificial intelligence researcher during my day job. Besides that, I help people with D3.js. I am one of the top answerers on Stackoverflow on all things D3.
Mountain Time (US & Canada) (-07:00)
German, English
6
D3.js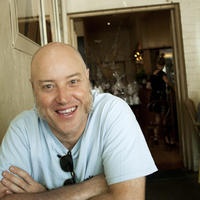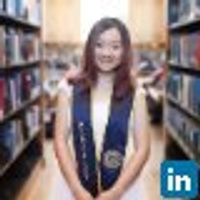 5
JavaScript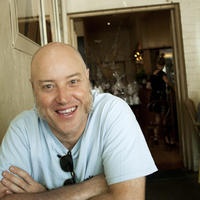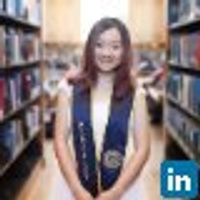 D3.js
- 5 years experience
I have been involved with D3 pretty much from the beginning and am one of the top answerers on Stackoverflow.
I am a core contributor to the mlr package, a unified machine learning framework.
Average Rating
5.0
(46 ratings)
deep understanding of D3 - identified contrasting logics and offered advice on how to optimise code, making it more dynamic and robust. Thanks!
deep understanding of all things javascript and d3, very professional and explained code structure/debugging techniques clearly. Highly recommended
very professional and to the point, cheers!
Very informative! I will no doubt be back
Gave great advice for my thesis project!
Lars was amazing. Helped me solve a D3 issue succinctly that I had researched for 50+ hours and gave me tips on how to expand it for the future.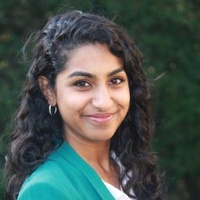 great guidance - expert on D3!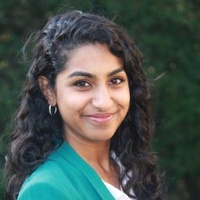 He did a great job of explaining concepts and also helping me solve my bug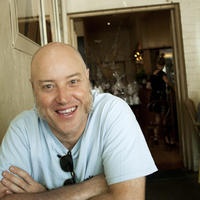 Lars was extremely good, cut straight to the chase and was able to identify a few approaches to solving the problem.
VIEW MORE REVIEWS