Kunal Kapadia
Ex Microsoft, Senior Fullstack Engineer, JS geek, Gopher
Average Rating
5.0
(44 ratings)
Oct 2016
Worth all the time! If you are stuck don't hesitate to ask him. Also if you have little background on a certain topic he will help you and walk you through to make sure you don't leave still confused
Fantastic tutor. Really helped me understand my lab.
Sep 2016
Kunal is knowledgable and thorough. His help is more than I could have asked for, and much more than I had expected.
Kunal is more than helpful. Extremely knowledgable, and thorough in all of his help. Explanations are clear and understandable.
Helped me in getting more insight about how NodeJs applications work, how to optimise an app and get real time analytics on how my api's are performing. Gave really good advice on learning and growing as a developer. Shared great resources that would aid towards better learning.
Very good. Very professional and patient.
He explains the concepts very well and takes time to make sure that questions have been answered sufficiently. He understands Javascript very well.
Understands Node.Js really well and best practises around it. Helped me set up git hooks to enforce rules that would guide teams and code refactoring to suite best practises.
Aug 2016
Excellent knowledge of Javascript/Node and good communicator.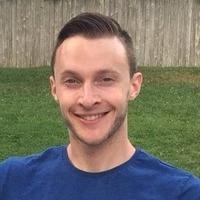 Excellent refactoring session. Helped setup Code Coverage.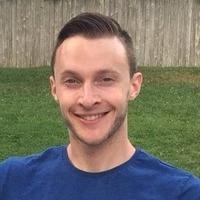 Kunal was hugely helpful in helping me add unit tests to my NodeJS project. He helped me refactor the code into smaller modules that helped increase my testability.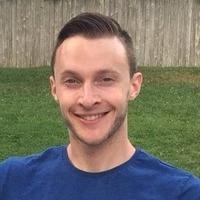 Kunal jumped right into the project and started making very help refactoring suggestions. Great communication, very good speed. Will work with again and highly recommend.
My question was easily, and rapidly addressed successfully.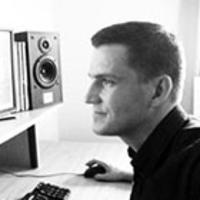 Jul 2016
Very helpful. I'm a new developer, but he was able to simplify my problem and explain it to me in a way that I was able to easily understand. He knows his way around Node applications and his JavaScript knowledge is solid.