Kunal Kapadia
Ex Microsoft, Senior Fullstack Engineer, JS geek, Gopher
For every 15 minutes
• Software Engineer with ~3.5 years startup experience. Love building things from ground up. Believes in TDD. • Have good understanding and experience in server-side development, building highly scalable and performant REST APIs in Node.js, Express and MongoDB. • Also experienced in building Frontend Javascript Applications in AngularJS and Cross Platform Apps in Ionic Framework. • Interested in Competitive Programming - Spoj, CodeChef and TopCoder. Worked on: Node.js, Express, REST APIs, MongoDB, ES6, Mocha, AngularJS, Parse.com, Firebase, Ionic, GulpJS, Teamcity, Mixpanel, Loggly, Heroku, Git, Nginx, Ubuntu.
14
JavaScript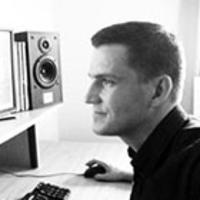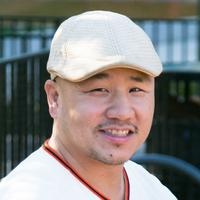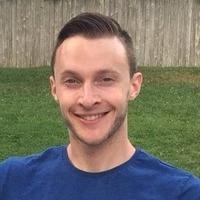 13
Node.js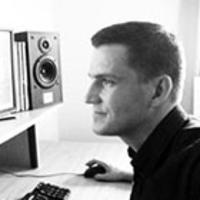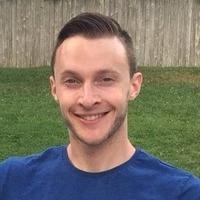 5
Express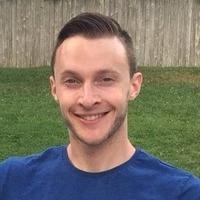 3
Git
Average Rating
5.0
(44 ratings)
Worth all the time! If you are stuck don't hesitate to ask him. Also if you have little background on a certain topic he will help you and walk you through to make sure you don't leave still confused
Fantastic tutor. Really helped me understand my lab.
Kunal is knowledgable and thorough. His help is more than I could have asked for, and much more than I had expected.
Kunal is more than helpful. Extremely knowledgable, and thorough in all of his help. Explanations are clear and understandable.
Helped me in getting more insight about how NodeJs applications work, how to optimise an app and get real time analytics on how my api's are performing. Gave really good advice on learning and growing as a developer. Shared great resources that would aid towards better learning.
Very good. Very professional and patient.
He explains the concepts very well and takes time to make sure that questions have been answered sufficiently. He understands Javascript very well.
Understands Node.Js really well and best practises around it. Helped me set up git hooks to enforce rules that would guide teams and code refactoring to suite best practises.
Excellent knowledge of Javascript/Node and good communicator.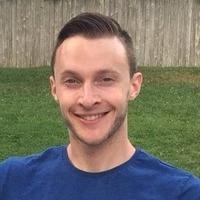 Excellent refactoring session. Helped setup Code Coverage.
VIEW MORE REVIEWS