Find a mentor

Web Programming

Mobile App Programming

Programming Languages

Data Science /Engineering

Database /Operations

Others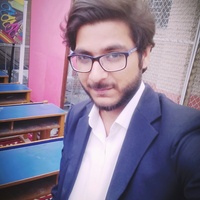 Kunal Dhawan
Python Programmer, Data Scientist and Unity programming Expert with 4+ years of experience in 2D and 3D Games.
Big Data Analysis Using PySpark
## Learning Objectives 1. Introduction to PySpark 2. Understanding RDD, MapReduce 3. Sample Project - Movie Review Analysis ## Why Spark 1. Lighting Fast Processing 2. Real Time Strem Processing 3. Ea...