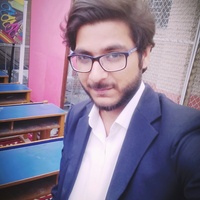 Kunal Dhawan
Python Programmer, Data Scientist and Unity programming Expert with 4+ years of experience in 2D and 3D Games.
Data Science and Python
What is this post about ? When I google "Data Science", 8/10 results are of Data Science Courses. When I open these courses, I see some common sentences such as "learn Python for Data Science",...
Big Data Analysis Using PySpark
## Learning Objectives 1. Introduction to PySpark 2. Understanding RDD, MapReduce 3. Sample Project - Movie Review Analysis ## Why Spark 1. Lighting Fast Processing 2. Real Time Strem Processing 3. Ea...